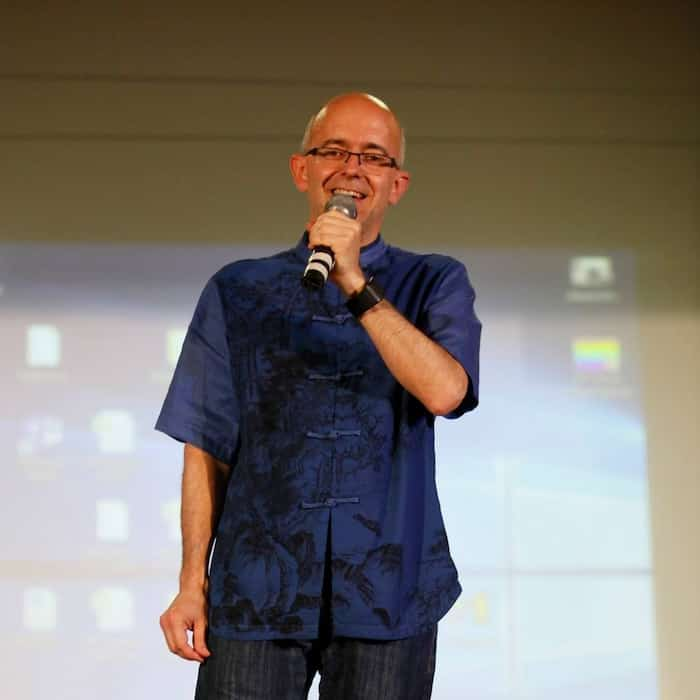 My name is Sergio Bersanetti. I grew up in Turin, but my adventurous spirit led me to live in various countries, including the United States, Germany, Spain, and Poland. Although I'm currently back in Italy, my love for exploring new places never fades, particularly in Asia.
My passions are writing, making music, and sharing my travel experiences. Each of these activities allows me to tap into my creative side and evoke emotions in others.
Through my books, both fiction and non-fiction, I explore the complexities of the human psyche and the struggles that we all face.
In my trips to Asia, that I describe in a blog called My Asia, I find great joy in connecting with the locals and learning about their culture. Interacting with people is just as important to me as admiring the stunning landscapes.
I also like to give travel tips based on my personal experiences.
Music is my ultimate form of expression. Whether I'm creating my own tracks or working on material of other artists, my goal is to stir emotions in anyone who listens.
Click to visit my Instagram profile
Through my Instagram account, I share my passions and document my travels, providing you with almost daily updates whenever I'm away. I hope to take you on a journey with me and inspire you to explore the world and pursue your own passions.
Asia in my heart, with its people and landscapes
Are you into electronic music? You can find everything and more
radio shows, remixes, dj sets and interviews