This guide has been created after years of study and experimentation with techniques aimed at increasing personal well-being.
Here you will learn how to see things from a different perspective, and you will get some tips on how to approach negative events and turn their outcome to your advantage most of the times.
Suspended between fiction and nonfiction, Antonio's Wait recounts the twelve hours before the birth of the protagonist's first child.
In this lapse of time we are offered a snapshot of the lives of various characters who gravitate around him, examining their fears and their expectations. Antonio himself, thanks to a dream, will manage to make peace with part of his past.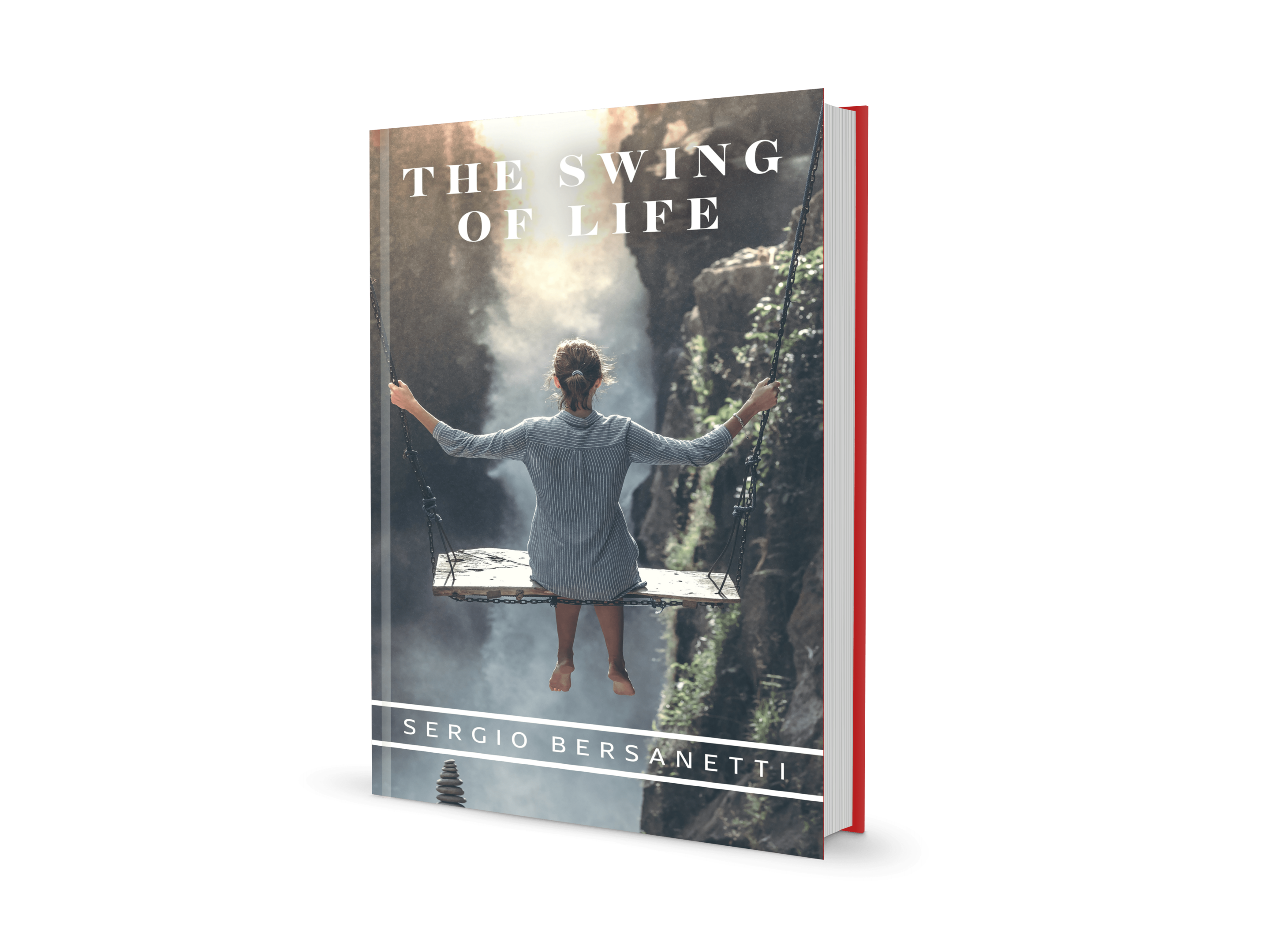 Antonio is back, to celebrate his 50th birthday with all the most important people of his life that we got to know in 'Antonio's Wait'.
In the following three weeks he will realize how little he knows about them, and many skeletons in the closet will suddenly come out, proving that family dynamics are more complex than they seem.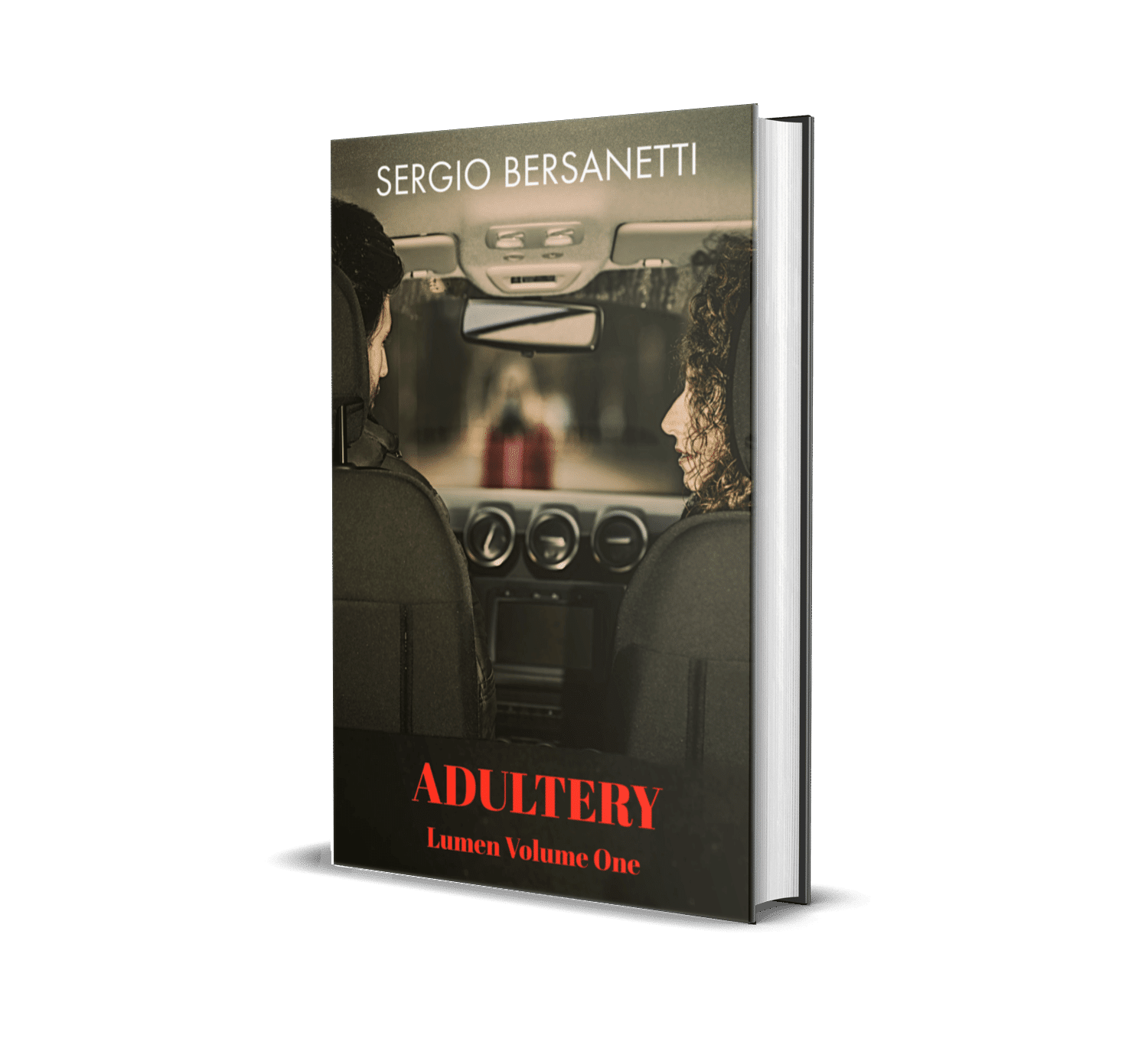 Luca Savoldi, successful entrepreneur, cheats on his wife Elena during his business trips abroad, assuming she is oblivious to his activities.
Reality is very different, and while Elena gathers more and more information about her husband's affairs, Luca begins to question the meaning of his behavior.
A confrontation between the two when he returns from his latest trip seems now inevitable