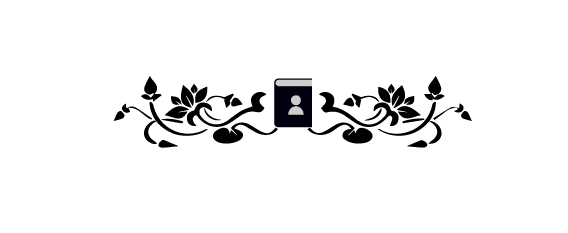 revenge
One man on the run, another seeking revenge and two women who know what they want.
.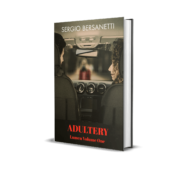 Adultery
Luca Savoldi, successful entrepreneur, cheats on his wife Elena during his business trips abroad, assuming she is oblivious to his activities.
The Swing Of Life
Antonio is back, to celebrate his 50th birthday with all the most important people of his life that we got to know in 'Antonio's Wait'.
Antonio's Wait
Suspended between fiction and nonfiction, Antonio's Wait recounts the twelve hours before the birth of the protagonist's first child.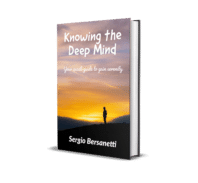 Knowing The Deep Mind
Guide created after years of study and experimentation with techniques aimed at increasing personal well-being.
My name is Sergio Bersanetti. I was born and raised in Turin, but work and/or curiosity made me spend some years in the United States, Germany, Spain and Poland. Now I'm back in Italy, but as soon as I can I get on a plane and go see the world.
Writing, music and taking photos of the places I visit are my passions. Lately I've been mostly focused on the release of both fiction and non-fiction books, withe a common thread linking the two, i.e. the exploration of the psychology of the human being.
That's why my publications include a self-help guide on how to cope with the challenges of everyday life, and two multi-part stories that follow the lives of two families. In 'Antonio's life' series we have the cheerful Bardi family, while in the 'Lumen' series we have the troubled Savoldi family.
Last, but not least: If you want to write to me, just click on the menu at the top right. Ah, the cat's name is Mea.