In 2014, that is one year after the release of 'Universal Laws', I moved back to Italy, and for various reasons I no longer had the opportunity to devote myself to my musical hobby on an ongoing basis.
Having said that, every now and then I managed and still manage to record something, just for fun; that's why in 2022 I decided to put together seven of these new recordings, chosen from among those that sounded good listened to in sequence, and release this album.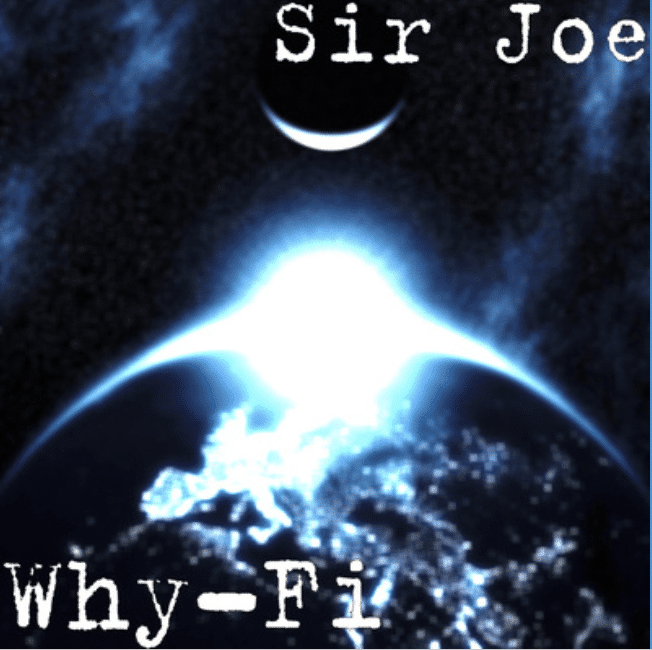 At the moment Why-Fi is not available on CD but only on the usual streaming platforms (Spotify, Amazon Music, Apple Music etc.).
As soon as I have some time, I plan to try my hand at creating a video for one of the tracks.